There is true equality in our credit union. Every member has one vote, regardless of account size. Every member benefits from the success of the Credit Union, whether it's better rates on savings, lower rates on loans, fairer fees, and above all, member service.
The success of our credit union survives through the cooperation and volunteerism of its members. Because you are an owner and a "shareholder", you'll receive the highest quality of financial service available along with financial products to meet your changing needs. We are devoted to helping you achieve your financial goals.
You have a vote, and your suggestions are valued. As an owner, you have control, and when you have control of your money, you make it work for you and your community. The funds in your credit union come from your community and are returned to your community.
We understand the financial needs of the citizens of our communities because we live and work here. When you access your credit union, whether online or through the front door, you know you are entering your financial institution. Become an owner in our credit union today and experience the difference in financial service delivery. Open an account today. Invite your family to become an owner in our credit union.
Address
2205 East Roosevelt Road
Little Rock, AR 72203
(inside CenterPoint Energy building)
MAILING ADDRESS
PO Box 2600
Little Rock, AR 72201-2600
Phone
(501) 374-2031
Fax: (501) 374-2041
Hours
Monday - Friday
8:00 - 4:00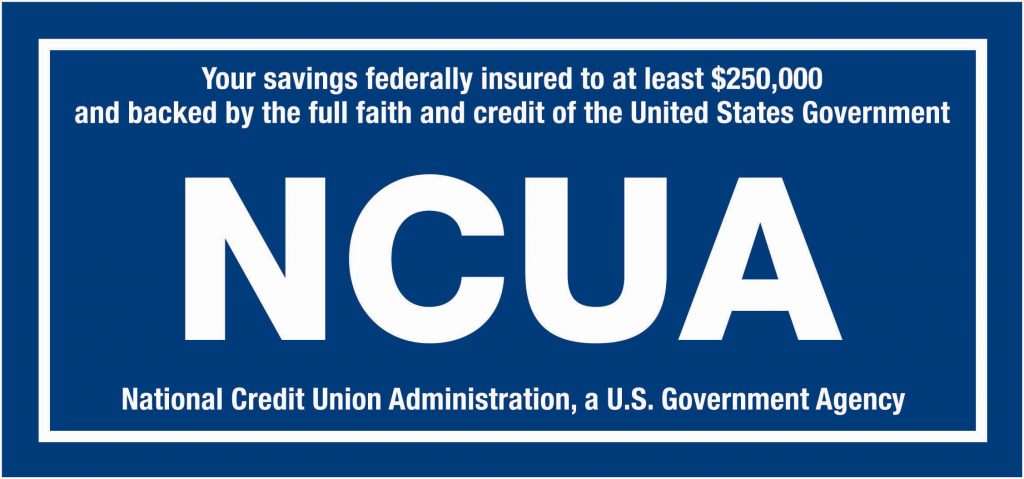 Your savings federally insured to at least $250,000 and backed
by the full faith and credit of the United States Government Agency.
National Credit Union Administration, a U.S. Government Agency.