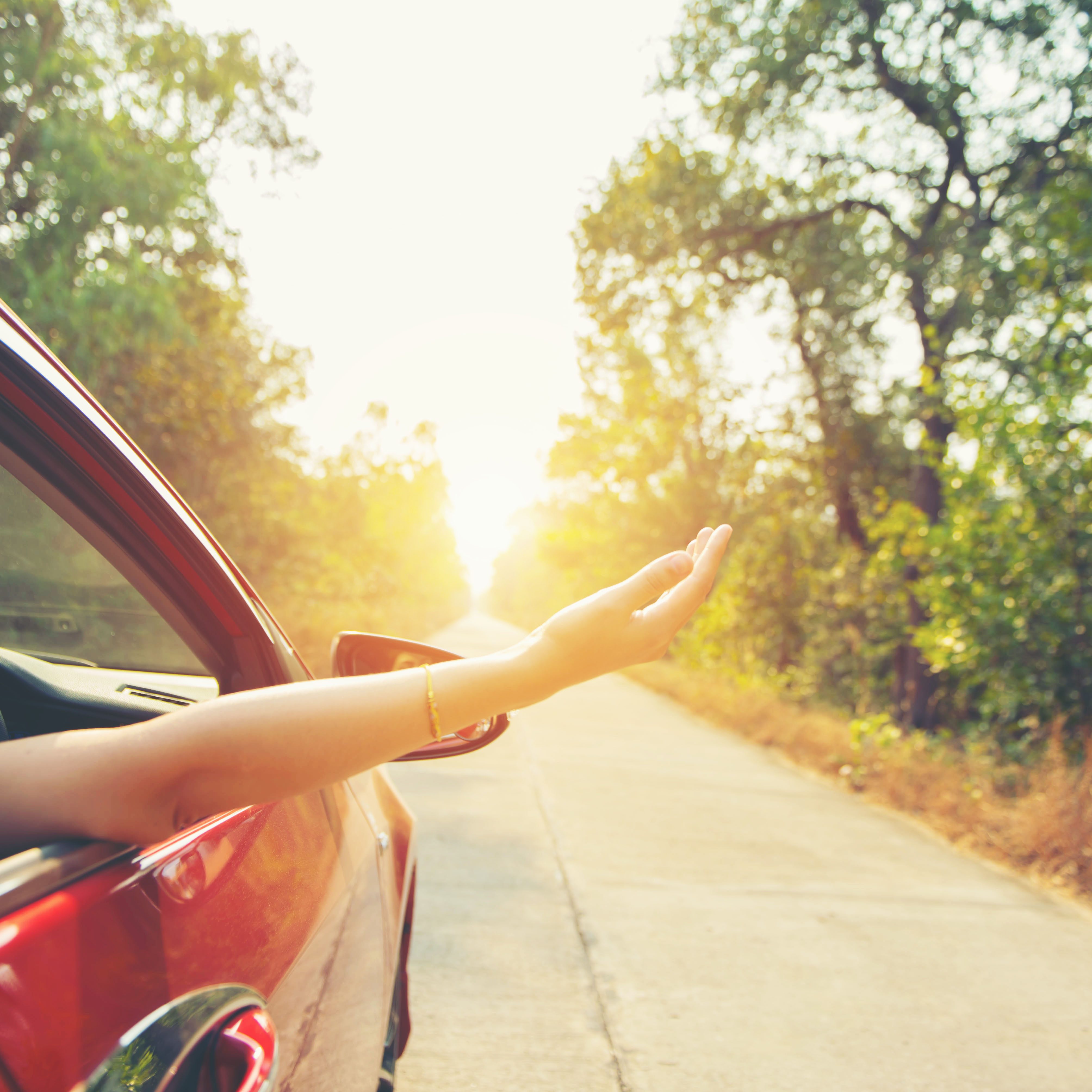 Auto Loans
Navigate your car buying decision with a loan from Southern Gas FCU, and get going! Whether it is for a new or used auto, our low competitive rates can help you close the deal before you get behind the wheel. Get pre-approved today!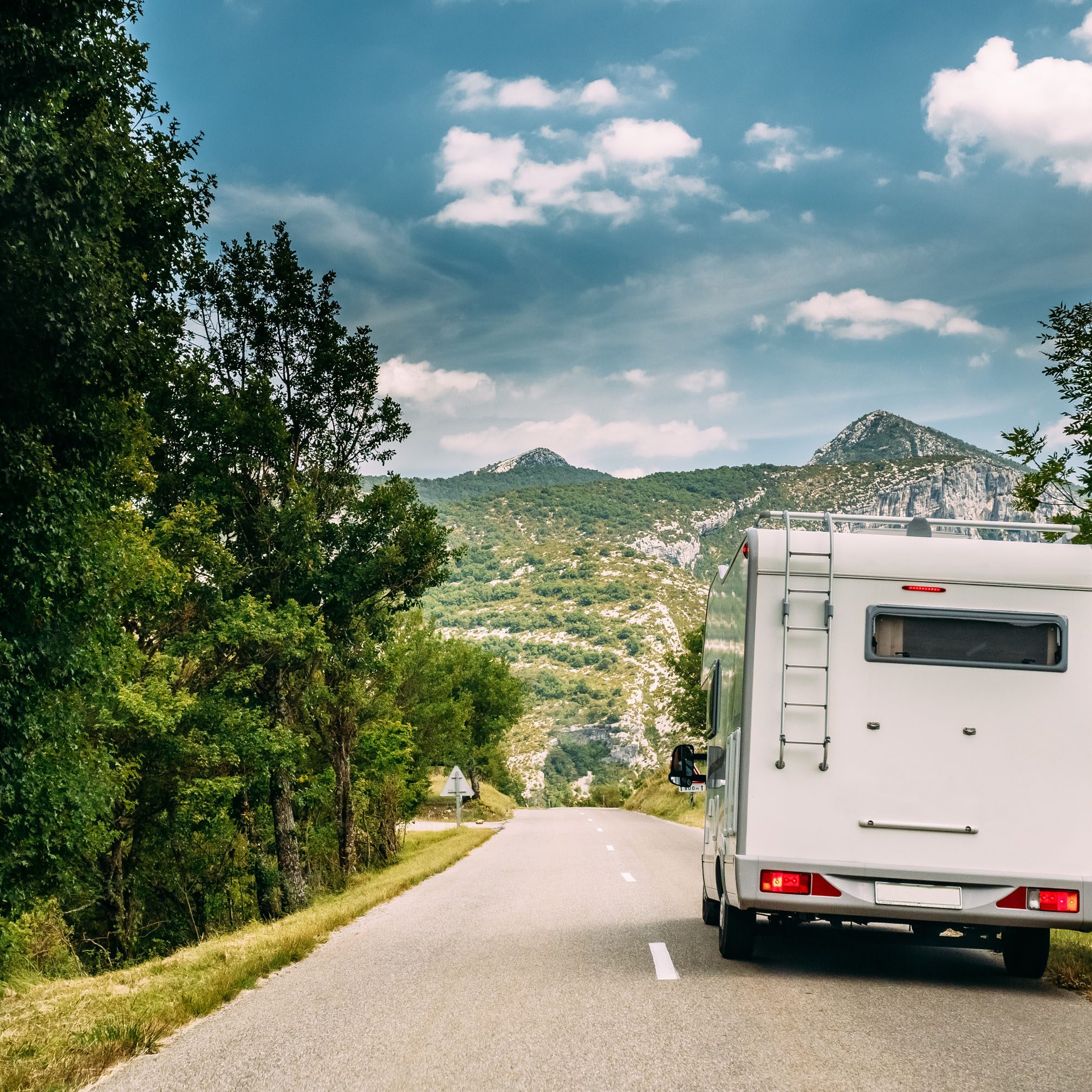 Recreational Vehicles
Play hard, set sail, explore the country or go hog-wild with a recreational vehicle loan!
Boats, Campers, ATV's, Motorcycles, Tractors, and Watercraft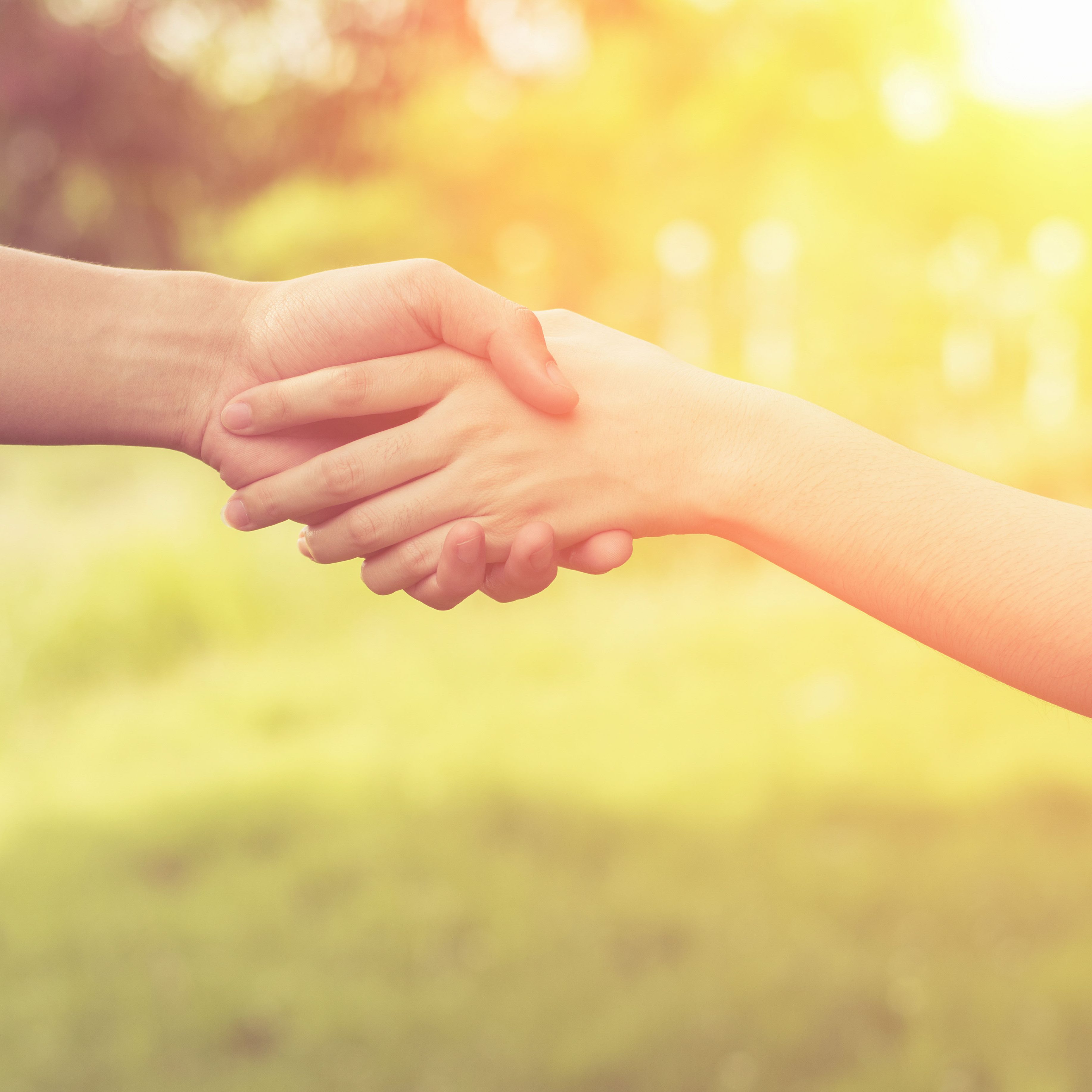 Share Certificate Secured
A Share/Certificate Loan is a loan that is secured by the funds that are held in a personal savings or share/certificate account. The arrangement helps you build your credit score by demonstrating your ability to repay the loan without the high-costs associated with an unsecured loan to an individual with poor or no credit history!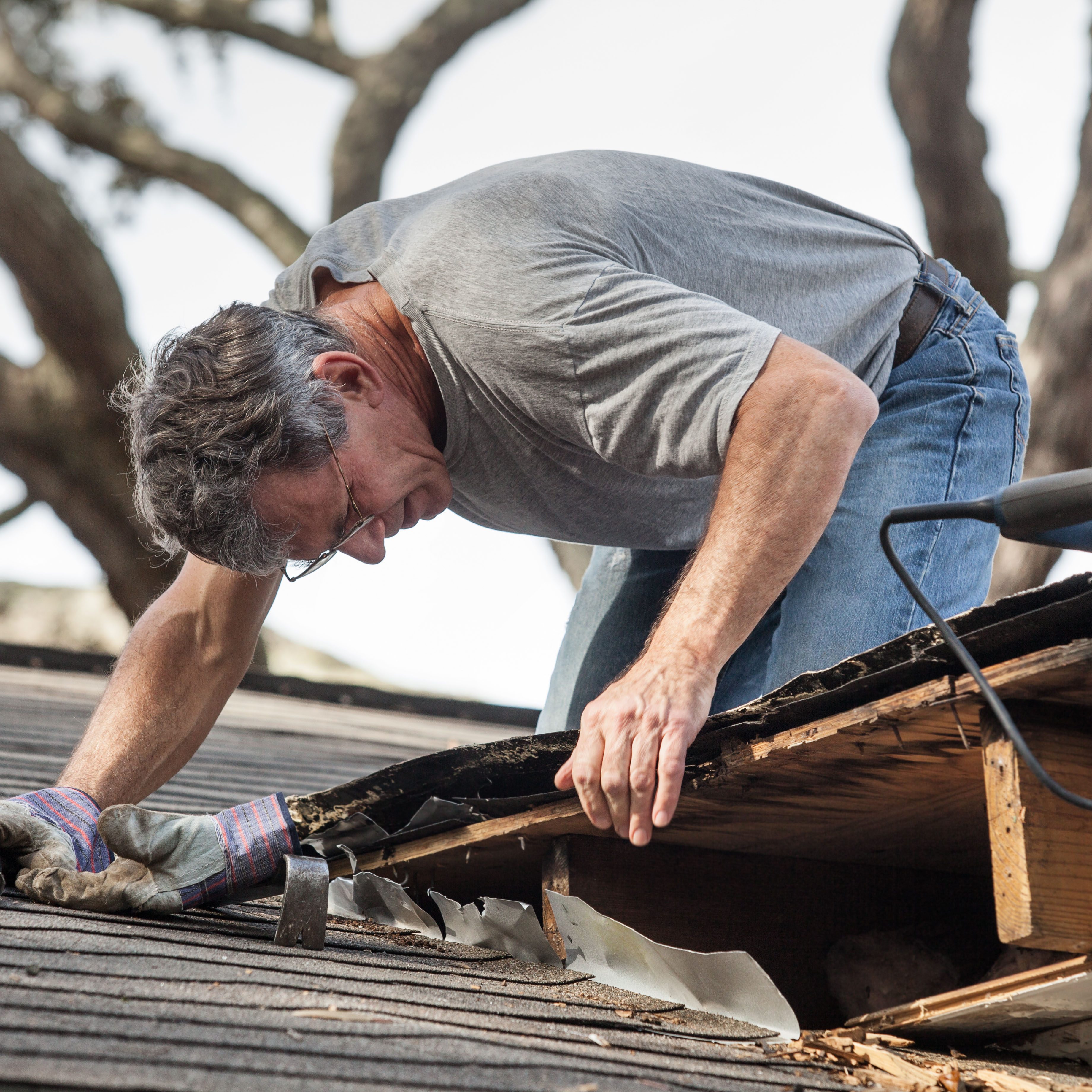 Signature Loans
There's a Southern Gas signature loan for all of your needs in life! Consolidate debt, go on vacation, or get the kids off to school. And the best part? It's all on your terms.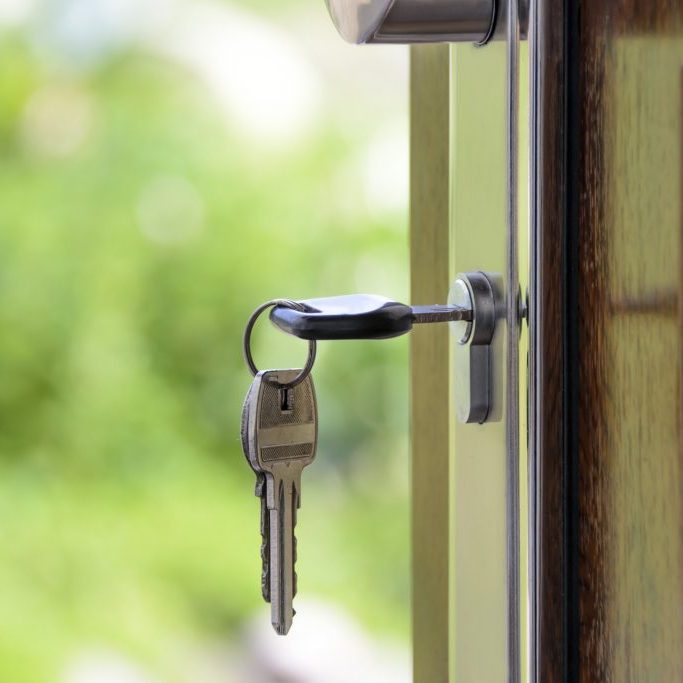 Credit Builder Loan
If you ever plan on applying for a car loan or credit card, you'll need to prove you are responsible when it comes to paying off your debt. With our Credit Builder Loan, the money you borrow is secured in your Savings account for the term of the loan and dividends are paid on the money while you make payments and establish your credit. Once you have successfully paid the loan in full, the money becomes available in your account!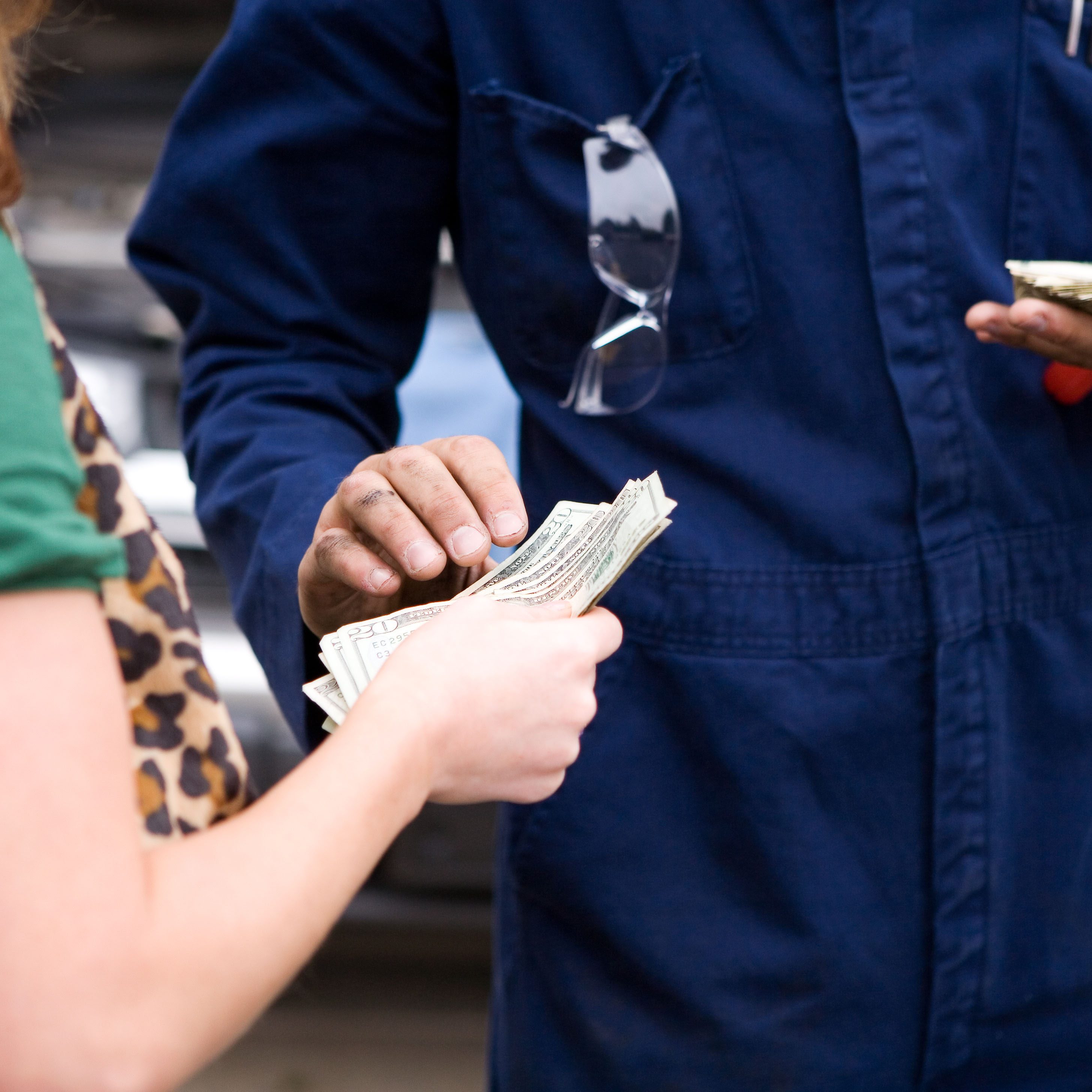 Line of Credit
Borrow money, and use it when you need it! You'll only have to pay interest on the amounts you borrow.
Address
2205 East Roosevelt Road
Little Rock, AR 72206
(inside the Summit Utilities building)
MAILING ADDRESS
PO Box 2600
Little Rock, AR 72203-2600
Contact Us
Call or Text: (501) 374-2031
Fax: (501) 374-2041
-
Email: info@southerngasfcu.com
Hours
Monday - Friday
8:00 - 4:00
APR = Annual Percentage Rate | APY = Annual Percentage Yield
Rates will vary depending on creditworthiness and are subject to change without notice.
Loan terms available may vary depending on amount borrowed, the length of contract, credit history, and payment method.
All loans are subject to approval. Regular terms and conditions apply. Southern Gas Federal Credit Union is an Equal Opportunity Lender