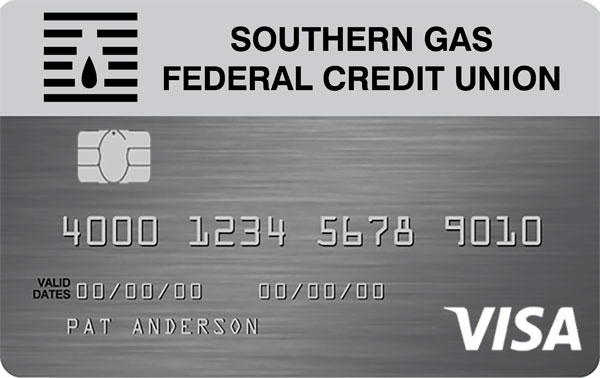 Building Relationships That Last a Lifetime
01/24/2023
We invite you to read our Southern Gas Federal Credit Union 2023 1st Quarter Newsletter!
Address
2205 East Roosevelt Road
Little Rock, AR 72206
(inside the Summit Utilities building)
MAILING ADDRESS
PO Box 2600
Little Rock, AR 72203-2600
Contact Us
Call or Text: (501) 374-2031
Fax: (501) 374-2041
-
Email: info@southerngasfcu.com
Hours
Monday - Friday
8:00 - 4:00
APR = Annual Percentage Rate | APY = Annual Percentage Yield
Rates will vary depending on creditworthiness and are subject to change without notice.
Loan terms available may vary depending on amount borrowed, the length of contract, credit history, and payment method.
All loans are subject to approval. Regular terms and conditions apply. Southern Gas Federal Credit Union is an Equal Opportunity Lender